Start with an online course
and then come to Milan with Special Rate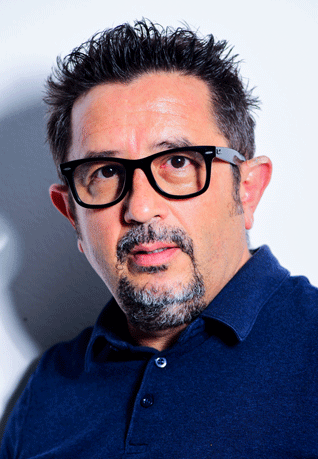 A Letter from the Director
Thank you for visiting our website!
I think you are living an uncertain moment from the last year and don't know how to carry on with your dream of Studying Fashion.
​
Now, it is difficult to take a flight to come to Milan for everybody.
​
With many restrictions, it is also difficult for us to prepare the school here in Milano perfectly.
In this situation, we worked a lot thinking about how we can help your dream without interruption.
Our intention is "Welcome you to Milan in normal & safe condition ".
​
But we don't want you to waste time, just staying at home.
So we start to provide :
​
OPTION ONLINE STARTING ONLINE & ON CAMPUS IN MILAN
​
You can start to study at home now and decide to take a course in Milan, you will have a special rate.
​
EXAMPLE
​
You take an Online Fashion Styling Course
& then you decide to come to Milan & have a Fashion Media Fashion Styling Course we will apply a special rate to the course you do in Milan.
​
That means:
​
with any Online Fashion Course you take, you will obtain a Special rate for the Course you will do in Milan.
​
We hope that the situation of the world will change in near future and can welcome all of you as before.
​
We will study together, have the pizza together, hang around together, everything as before!
It is also our joy to see that all students become "Friends"!
We are sure we will start again our beautiful life in the near future.
Stay safe & keep your dream
Director
Angelo Russica
January 18, 2021
​